Become an apprentice today
Learn real-life skills and gain work experience while getting paid!
Unlock your hidden potential with the ART Skills Centre Apprenticeship Program today.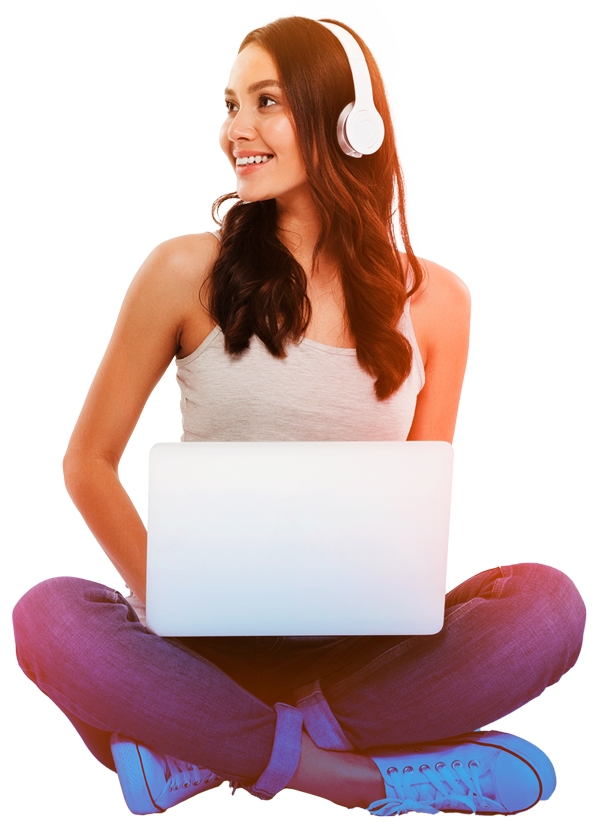 THE KEY TO SUCCESS
Why should you consider doing an apprenticeship?
Many businesses use apprenticeship programs to prepare and train employees for a career because an apprenticeship is an effective way to get experience and improve your knowledge and skills in a particular field.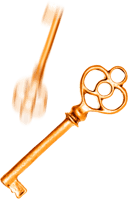 BENEFITS
With an apprenticeship you can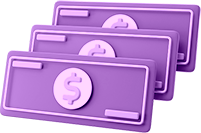 Get paid
You will get paid while you are studying because apprenticeships are considered employment.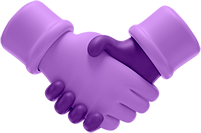 Grow your career
An apprenticeship program enables you to create a good network to help your career in the future.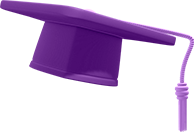 Develop skills
With our ART Skills Centre, you will be able to develop knowledge and skills from industry professionals and educational assessors.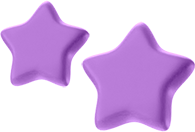 Get qualifications
You will earn desired qualification (via our art skills centre) with credits which can further contribute to achieving higher-level qualifications.
TESTIMONIALS
What our apprentices say
"My apprenticeship has been the best thing I've ever done; it has given me so many skills from increasing my confidence to improving my communication skills."
"Gives an insight into the world of work and what you can achieve. Allows opportunities to progress whilst gaining recognised qualifications."
"There were tasks and challenges I could never find in a classroom, building up the skills and experience necessary for my chosen career."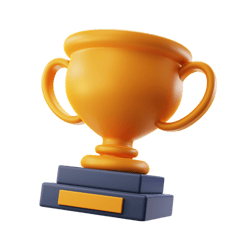 ART SKILLS CENTRE
Our mission
At ART Skills Centre, we offer a comprehensive apprenticeship program to help individuals acquire new skills and gain valuable qualifications while connecting them with top employers and businesses. Our expert training, assessments, and support facilitate the process from identifying the right opportunity to successfully completing the program, empowering you to unlock your full potential and succeed in your chosen field.
Unlock your hidden potential
Sign up for the ART Skills Centre Apprenticeship Program today!